Letchmore Heath Play Area Update 16/02/2021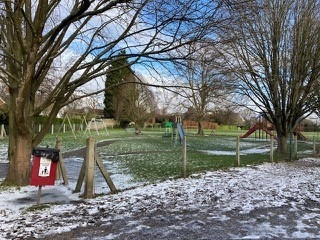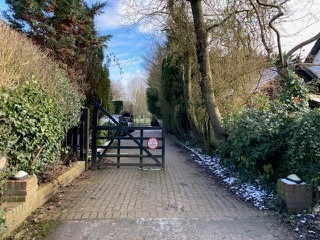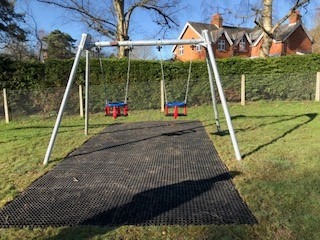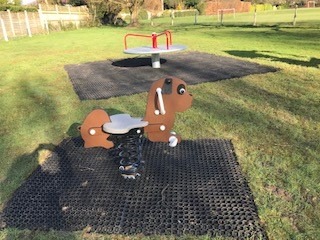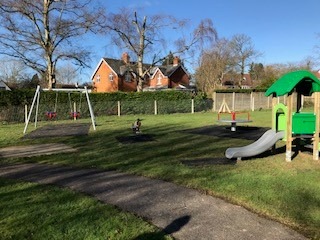 The Letchmore Heath play area is open.If you have not been there before – it is located just before the village green when approaching from Common Lane. Last turning on the left https://www.google.co.uk/…/data=!3m6!1e1!3m4!1s_armWKzC…
In February 2020 Aldenham Parish Council were pleased to open new play equipment at the council's play area in Letchmore Heath. Following consultation with residents through the Letchmore Heath Village Trust to seek the requirements of the local community the toddler slide, cradle swings, spinner and puppy springer were chosen to replace the old equipment which had been previously removed. The council hope that residents and visitors can enjoy the new facilities.
Please follow the following guidelines when using the equipment
1. Only one care plus child using each piece of equipment at any time.
2. Please sanitize all areas prior to use and hands before and after use.
This area is being cleaned twice daily by the staff during the week and so it is closed during this period (pre 9.00am and 12.30pm) but not weekends.